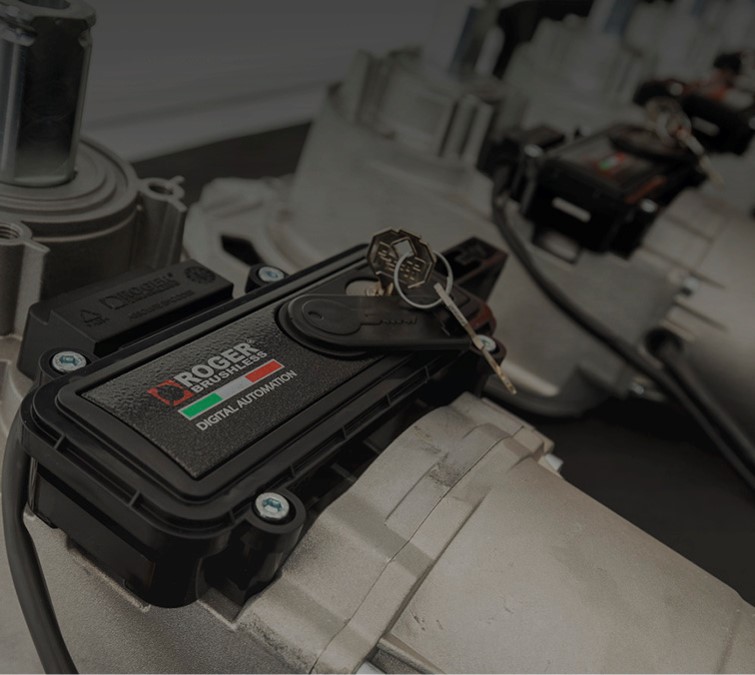 We are importer of Roger Technology motors, Italian company with more than 35 years of experience in the world of gate and home automation. Roger Technology is one of the main leading companies in the design, development and manufacture of automation systems for gates, garage doors and automatic barriers for the residential, commercial and industrial sector. With Roger Technology all the process of design, development and manufacture of all our products take place 100% inside the Italian factories. The company only use of the highest quality raw materials, including using only ferrous and no ferrous metals and the extraordinary experience in the motors and mechanical production ensures that the company produces only high precision mechanical parts and highly innovative technology.

Plastic or nylon gears are not welcome in the Roger Technology manufacturing philosophy.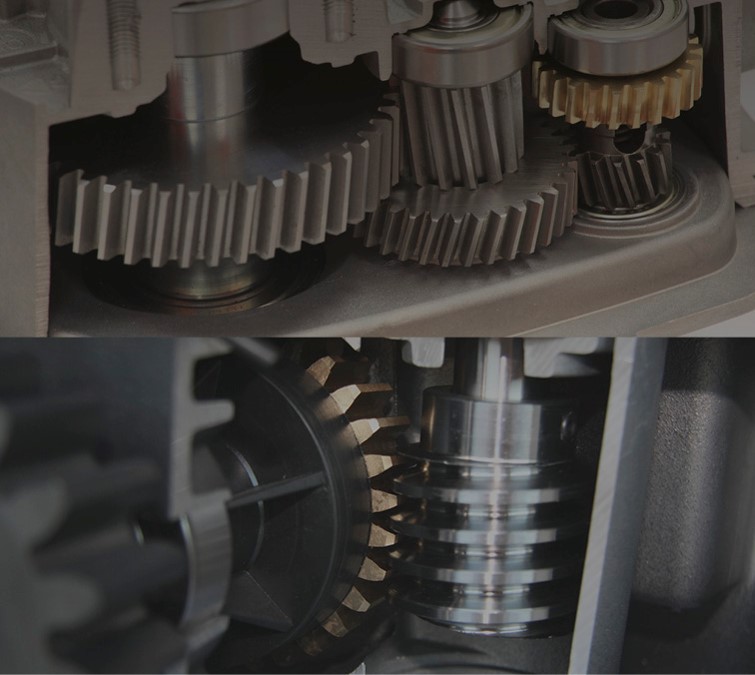 Solid construction, few spare and wear parts, zero maintenance, maximum reliability, durability and precision are attributes of our automation. Money invested in our technology reduces energy cost. Our drive and control systems enable doors/gates to operate more quickly. Through our technology increase your efficiency and save your money.
Main points that make this highly innovative technology totally unique are:
100 % full digital motor
Zero maintenance
Quick & easy to install
Digital controller – Quick programming
Elegance movements – Unbelievable silent
100 % digital safety and smart obstacle detection
Super intensive and operating at ambient temperature
Low voltage 24V – 36 V DC + battery back up
Extremely low consumption
        In segment of professional automation we present 3 high quality product ranges:
Professional automation for gates and garage doors in 230V AC technology.
Professional automation for gates, doors and automatic vehicle barriers in digital Brushless technology 24V-36V DC.
HIGH SPEED technology for swing, sliding gates and automatic vehicle barriers.
Roger Technology is the pioneer and the first creator of the innovative Digital Brushless Technology in the world.